Table of content
Marketing is absolutely core to business growth. Having the right skills in-house can define and impact every marketing campaign. Upskilling and investing in your entire team, from sales and marketing to management, can yield substantial rewards. Setting a clear direction and minimizing distractions in your marketing strategy can also change the trajectory of your company. So, it makes sense that you're searching for the best tools to help you and your team grow, which is why we bring you the best digital marketing books to read. As experts in the marketing field, we recommend you add these inbound, entrepreneurial, and marketing funnel books to you and your team's learning path.
If you are not yet sure how marketing funnels work and how beneficial they can be for your company, we explain all about them in our article here. Go check it out before continuing reading so you can take the most out of the below books.
With diligent, self-directed study; you and your team will develop and refine both practical and theoretical tenets that prove vital to corporate growth. We have separated the titles by which teams would most benefit from these reads. The order in which you read these volumes is not important, it is important to read those that you think would best benefit your company.
Books that tie business strategy and marketing
You'll start to understand how the business ecosystem is connected to customers and how to mobilize them for business success. Many of these books abandon old, worn-out methodologies in favor of new, modern approaches that include content marketing, advocacy, and tribalism. You will notice that the books from Seth Godin come up quite often, that is because our CEO, Ewa Wysocka, really stands by his writings and recommends him to every business owner who would like to grow their business.
This title turns traditional marketing tropes on their head by focusing not on attention but on permission. Instead of trying to steal interest away from other subjects, the permission marketer seeks to create an incentive for the consumer's attention. This book is a toolkit for turning leads into long-term customers through mutual trust. It's a must for the modern marketing team.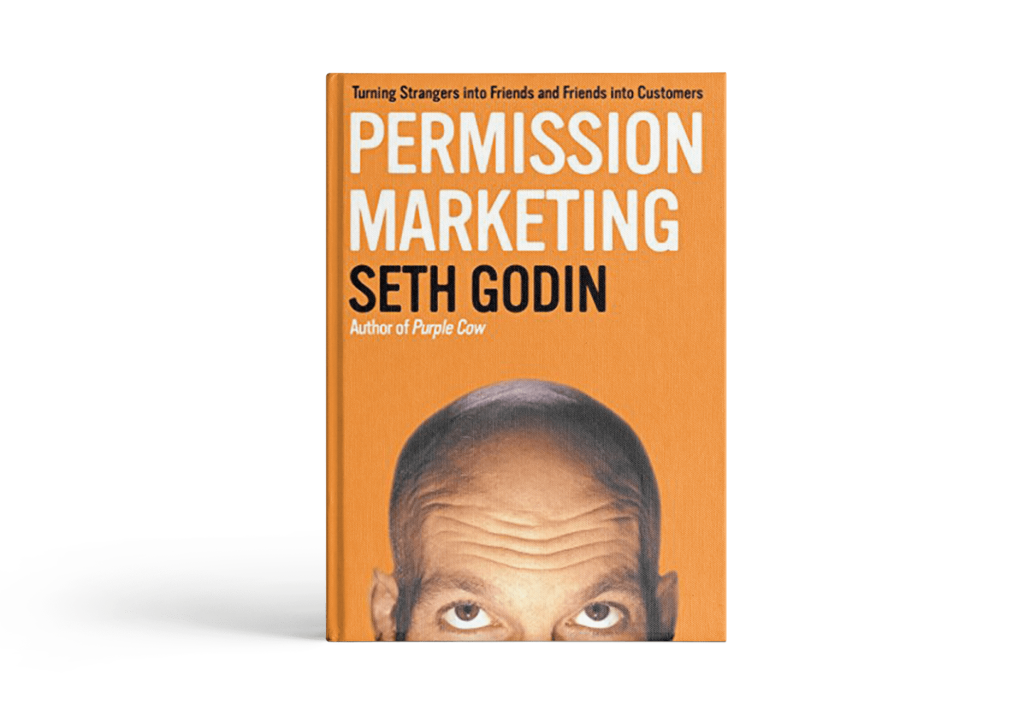 This book is Ewa's favorite! You can see it just by looking at our company's name, and it may seem like an unusual choice for a list of the best digital marketing books to read, but it's theoretically very powerful. It challenges the mindset that we need to sell. Instead, it posits that we could, in fact, lead customers to our product by identifying our tribe and leading them to our helpful solution. The application of this tribal idea is far-reaching, encompassing everything from the boardroom to the backroom.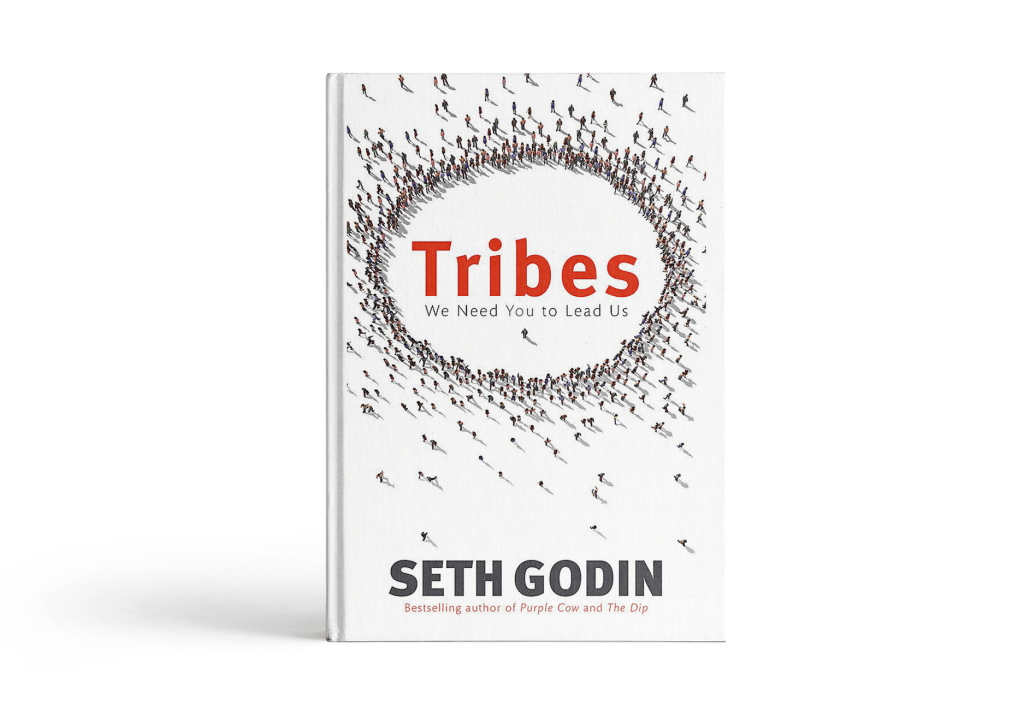 This book focuses on creating intrigue and standing out from a sea of similar products. It teaches you how to build something worth marketing from the outset. Those who have seen a normal cow will tell no one but show them a purple cow and now chins are wagging! Great for leaders looking to innovate and crystalize their marketing direction, it's a powerful thought piece.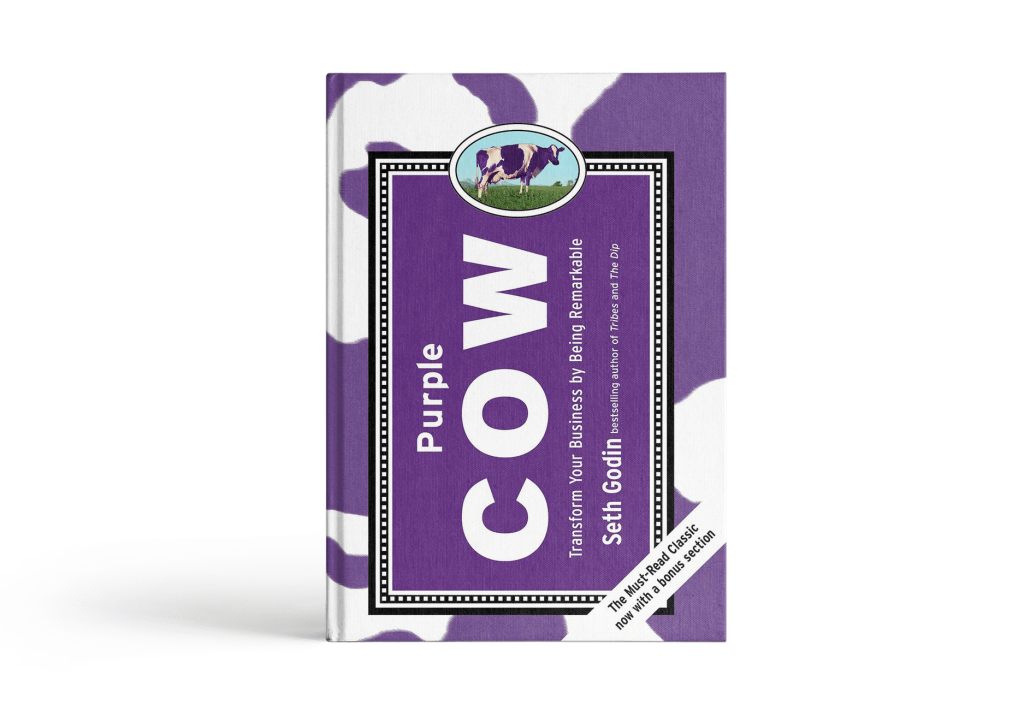 This title revolves around standing out in the market or creating your own space within an existing market by tapping into an unknown need. This means you won't simply be at the throats of your competitors. Instead, you'll create your own unassailable niche.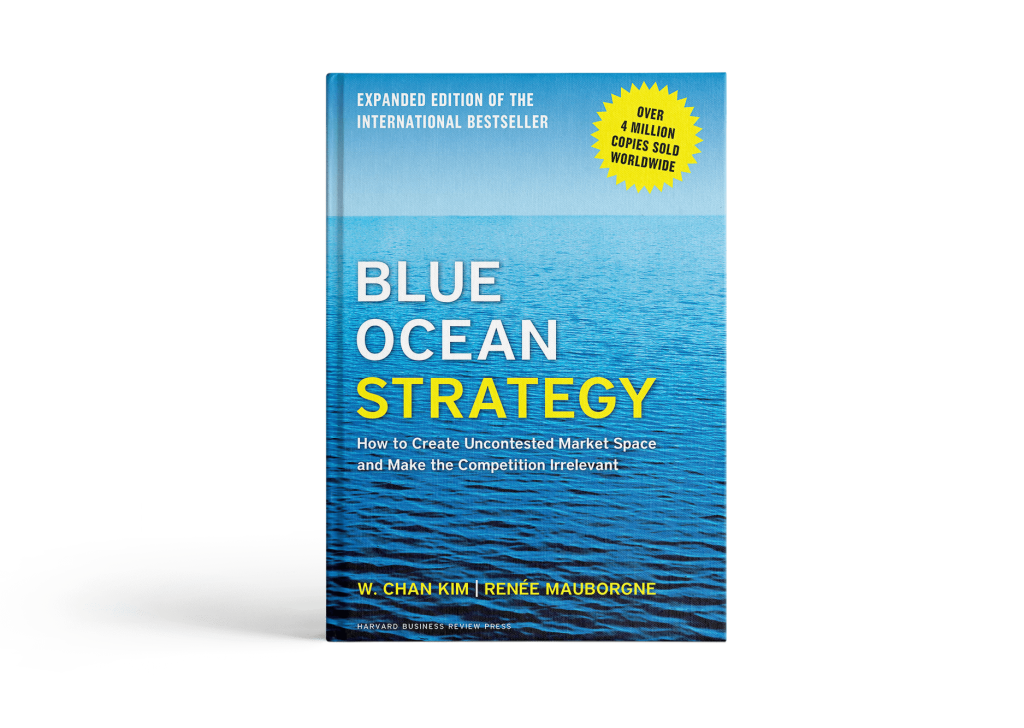 This is a phenomenal all-in-one marketing bible. It presents everything you'd need to know about product positioning, markets, and success chances as a market entrant; in one easy-to-read book. Ries shares real-world examples of successes and failures to frame the concepts within reality.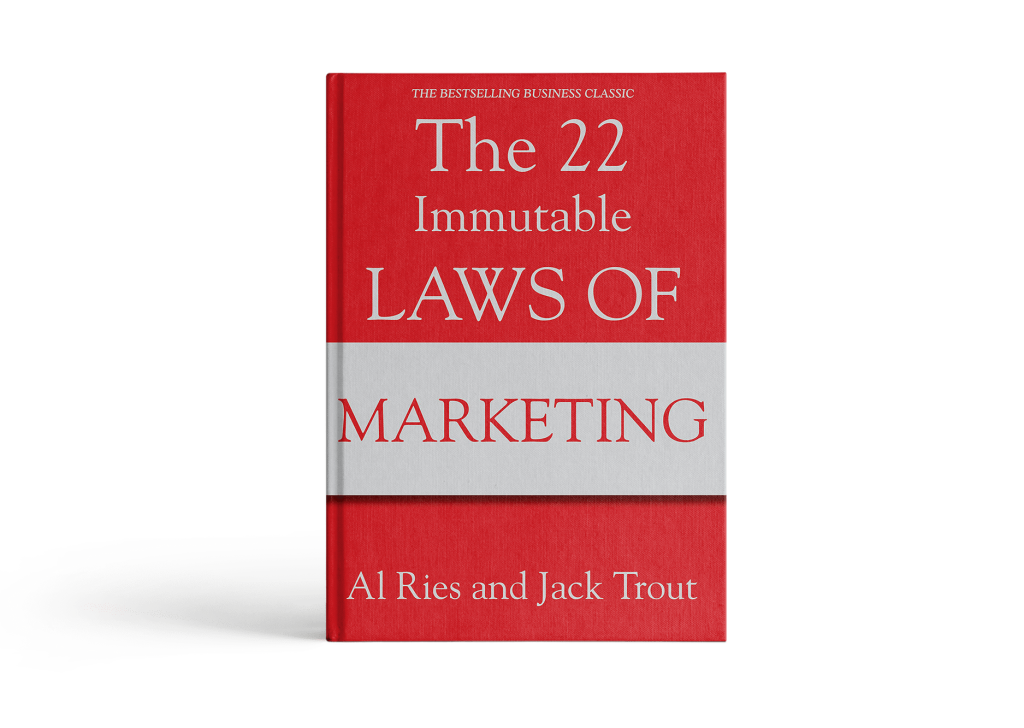 At tribe47, we love subscription models. This book shares how anyone can ideate, plan, launch, acquire, and retain customers through subscriptions. It focuses on retaining returning customers as a company's core KPI.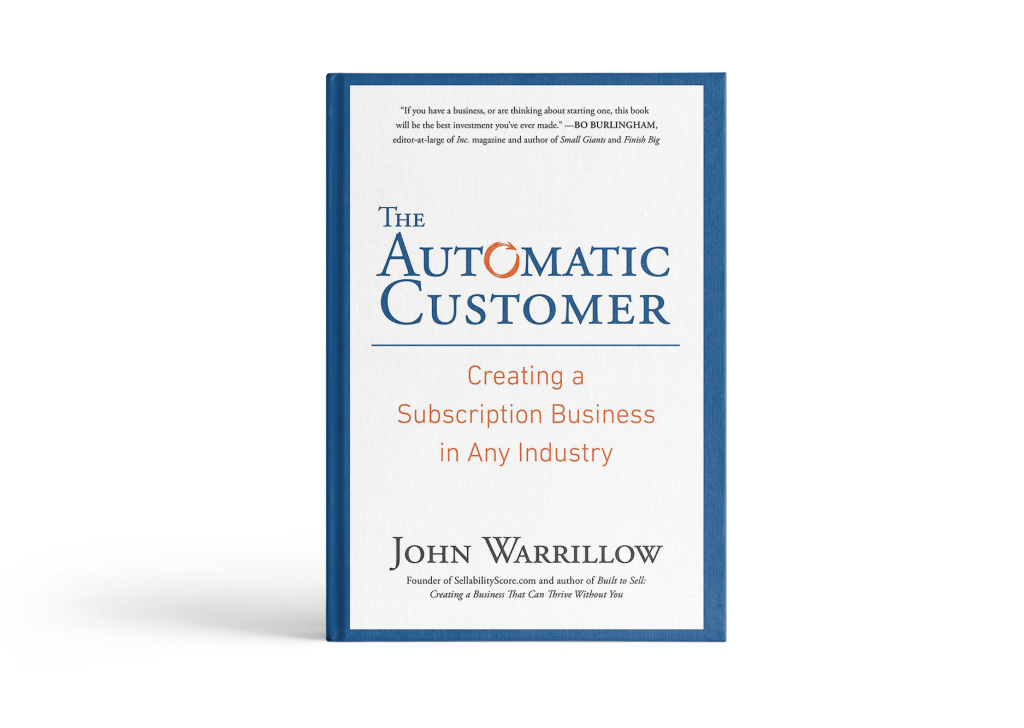 Beyond using surveys to understand your customers, this book focuses on the right questions to ask to create a compelling product. It helps any business cultivate fans and sustain growth. With this digital formula, you'll optimize your message and your business.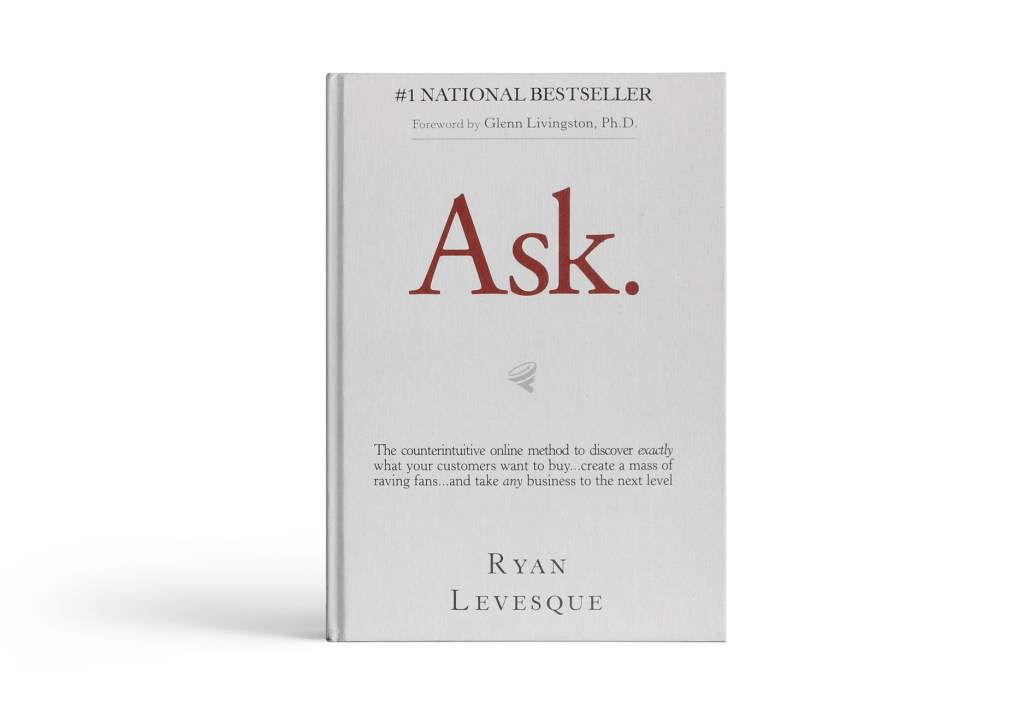 A classic guide to the historical online launches of the past. Review the basic tenets of online success to enable your business to launch new products or services fast and to resounding fanfare.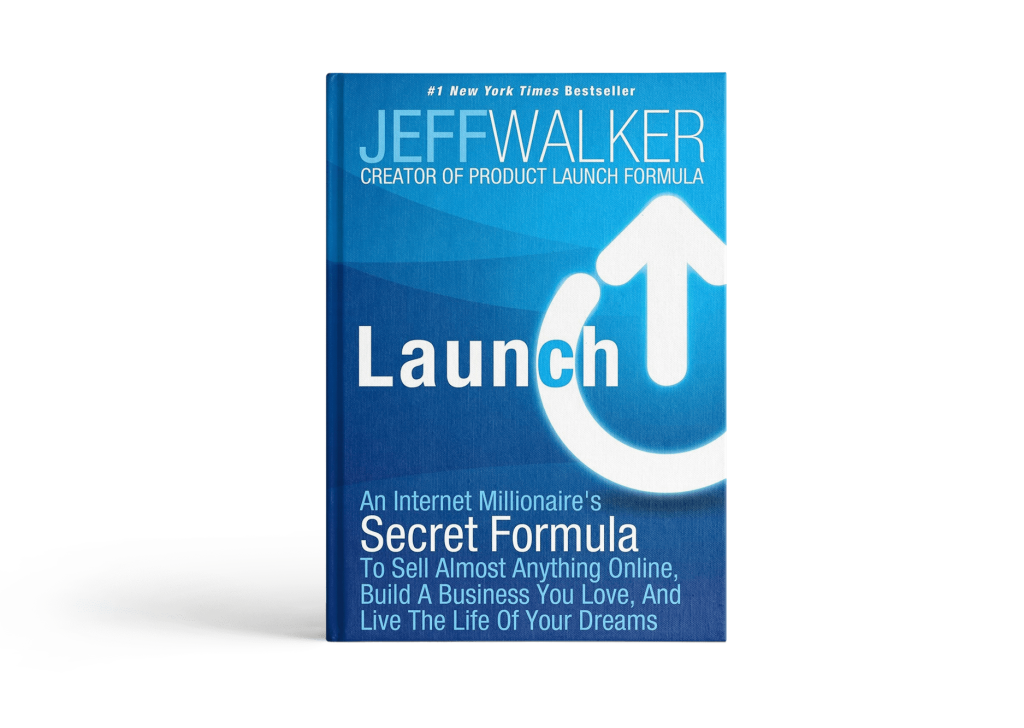 Must-read marketing books on the psychology of marketing – to turn you into a marketing strategist one day
If I could turn back the time I think I would study psychology and mathematics and I believe this combo is what could shape the perfect marketing strategist. To become a good marketer you need to understand the forces that drive decision-making for humans. This will help you to start seeing marketing as a process and tactics as elements of this process.
Gain the fundamentals in influential tactics. This book explores the six core principles of influence from reciprocity to scarcity and how humans react to each. Ideal for content writers, marketers, and business development teams. Learn to harness influence for improved company growth.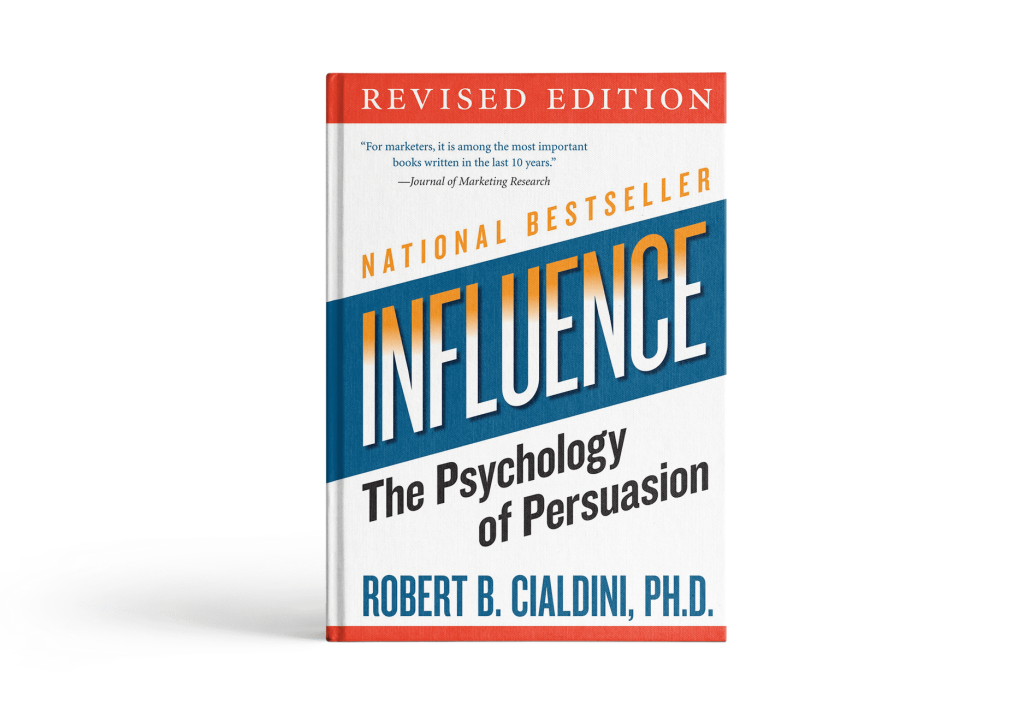 In a revised edition of his earlier work, Dr. Cialdini provides even more examples and case studies that shed light on human behavior. Explore real-world scenarios and practical tips for driving adoption, ideal if you already have a fundamental grasp on the source material.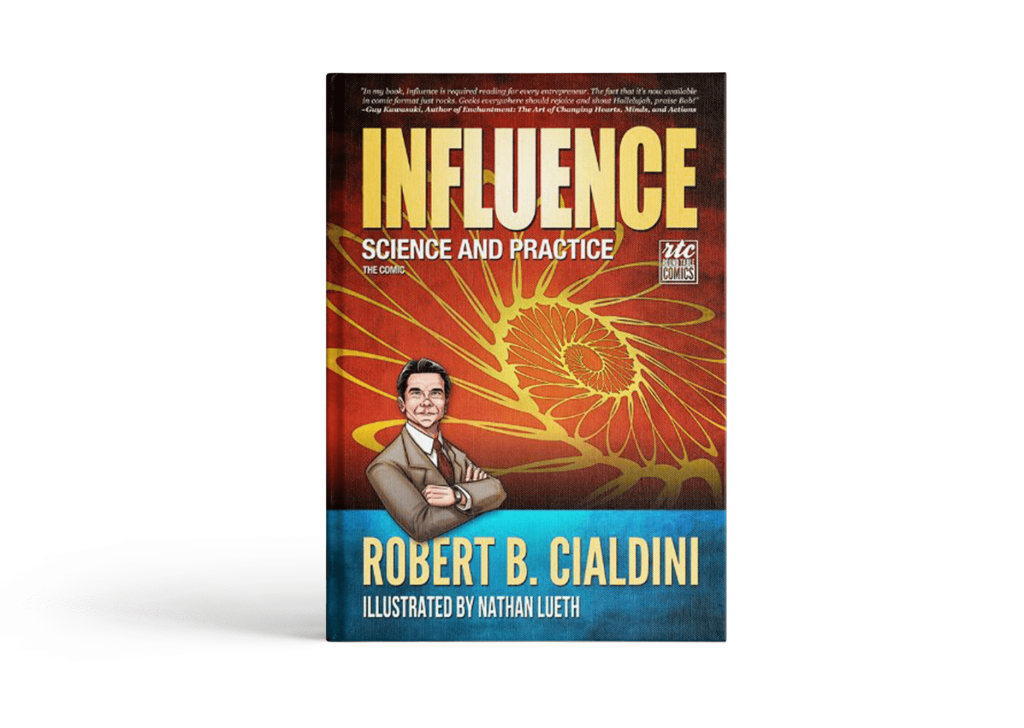 This title revolves around the influencing factors that take place before we speak. Everything from visuals to location can impact the likelihood of a purchase. Delve into this book for a crash course on how to set the stage for a win.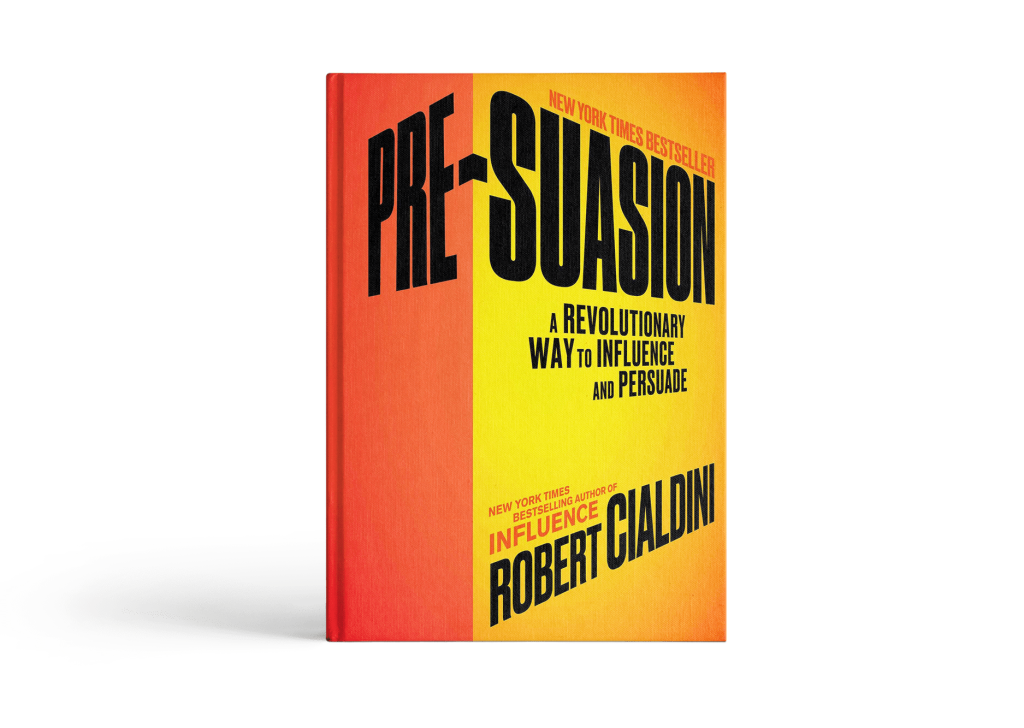 A trio of NY Times bestsellers on the human psyche from an expert in behavioral economics. Great for understanding the base errors in human decision-making, product marketers will find the core examples of irrational purchasing useful when planning pricing and promotion.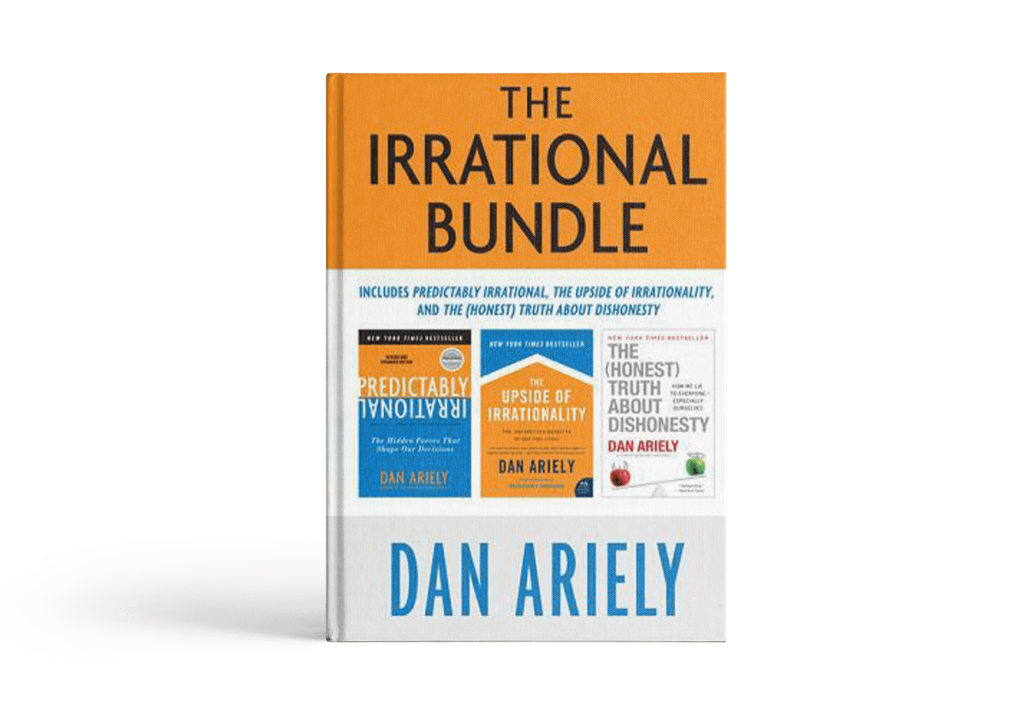 In a useful volume on choice, Daniel talks about the two ways our brains make decisions. Great for personal growth and crafting brilliant sales funnels alike. You'll explore intuitive versus rational thinking processes in this well-written and practical guide. Also, a fun fact, Daniel won a Nobel Memorial Prize in economic sciences.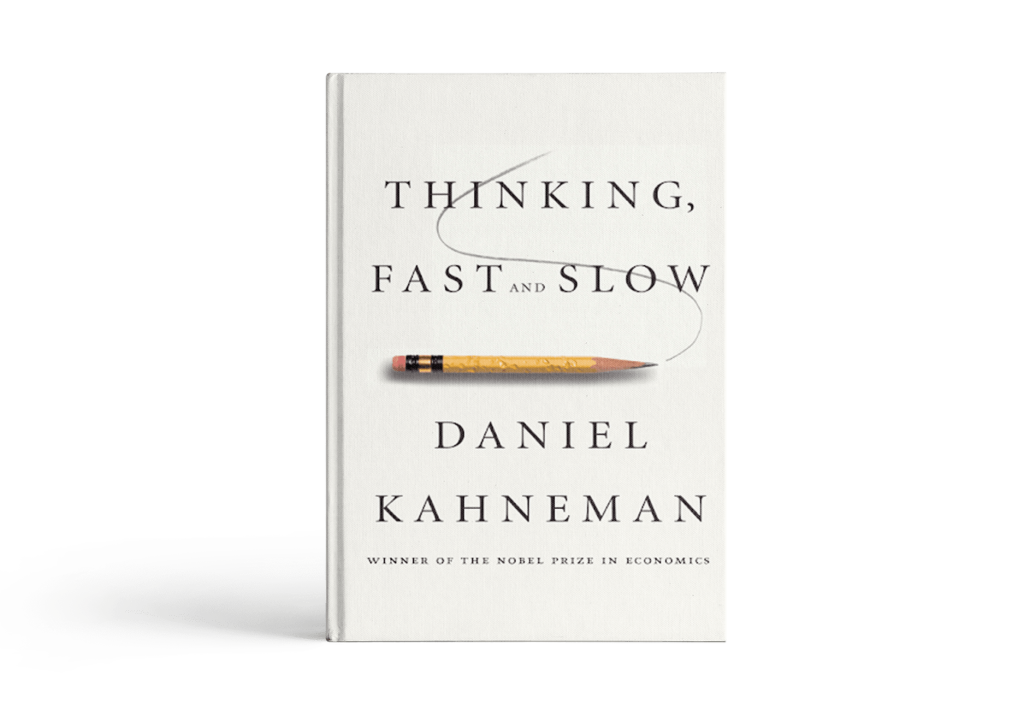 We all want products and services that our customers can't get enough of. In this piece, you'll learn the four ways businesses catch their customers in a usage cycle. It's rooted firmly in psychology and practical examples; a must for any marketing or sales team. Understand user behavior on a deeper, more intuitive level.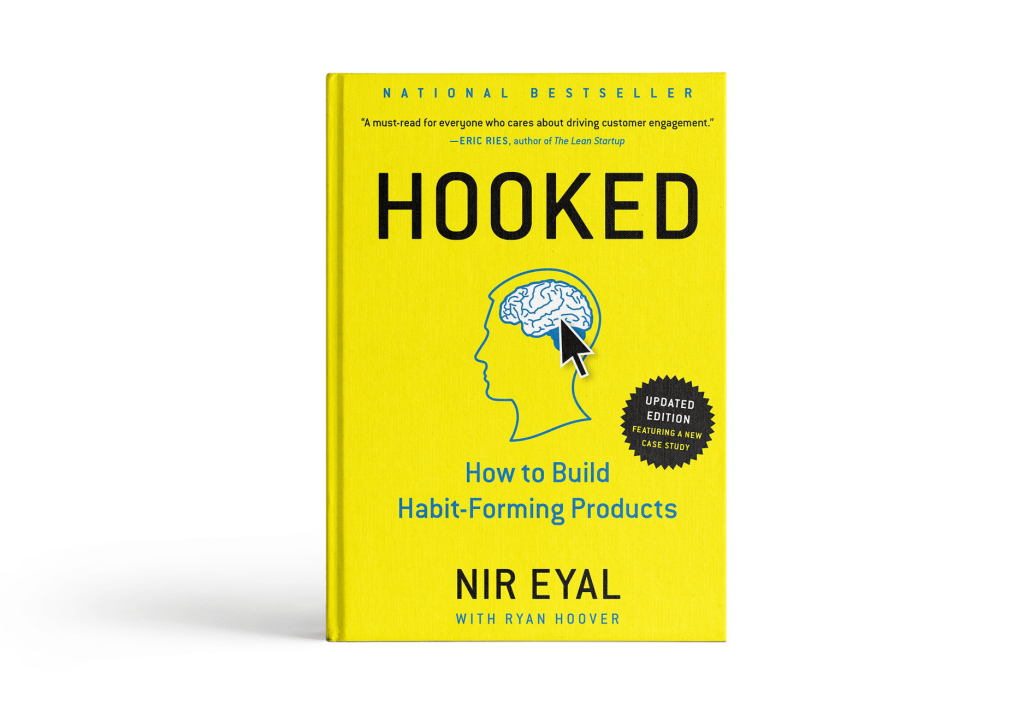 Explore the process of selling from marketing communication to ideal salesperson profiles in this title, packed with real-world digital examples. Throw off outdated notions of 'always be closing' and look to the social science of why people buy.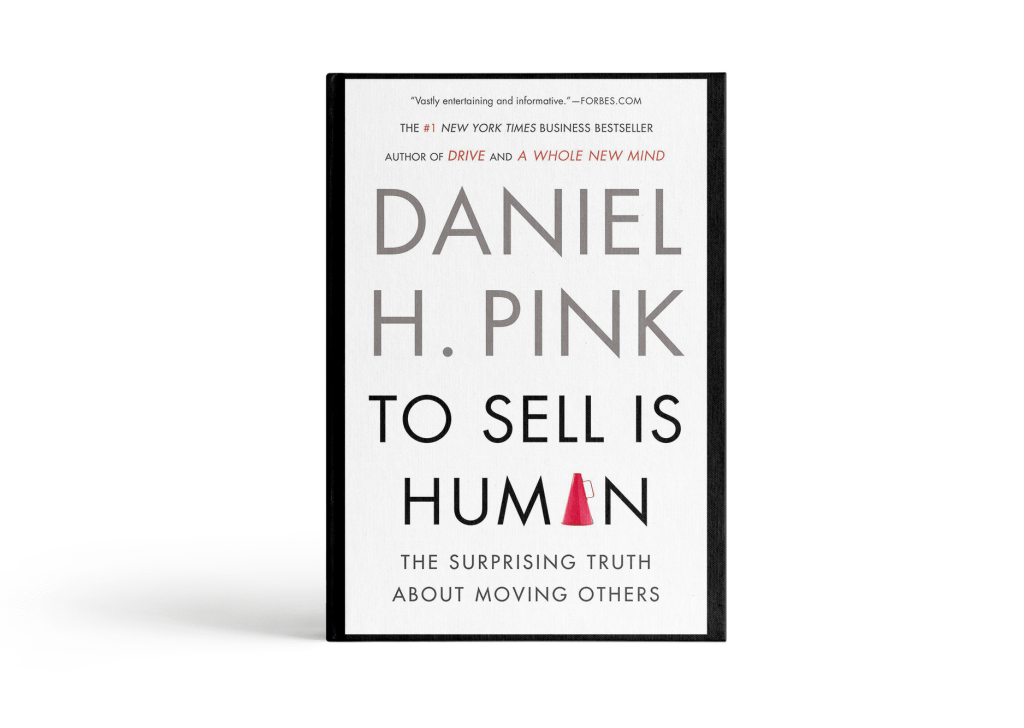 Great books on advertising fundamentals – so you know how marketers should think
Ideal for providing insights into the changing landscape of advertising over decades. These books will fuel an understanding of where advertising came from and where it is going. Explore a duo of must-read titles for marketing leadership from pioneers in the field of copywriting and advertising. You'll learn wordsmithing techniques used by major companies and avoid mistakes many novice advertisers fall prey to.
This is another of our CEO's favorites. Written in the 60s by one of the greatest copywriters who ever lived, this iconic title focuses on the basics. It teaches the truisms about human behavior as it relates to copy and advertising across ages. Its core teachings are studied and practiced by some of the largest firms wielding the biggest marketing budgets on the planet. Unfortunately, this book is not so easily available, but we truly recommend trying to get your hands on it.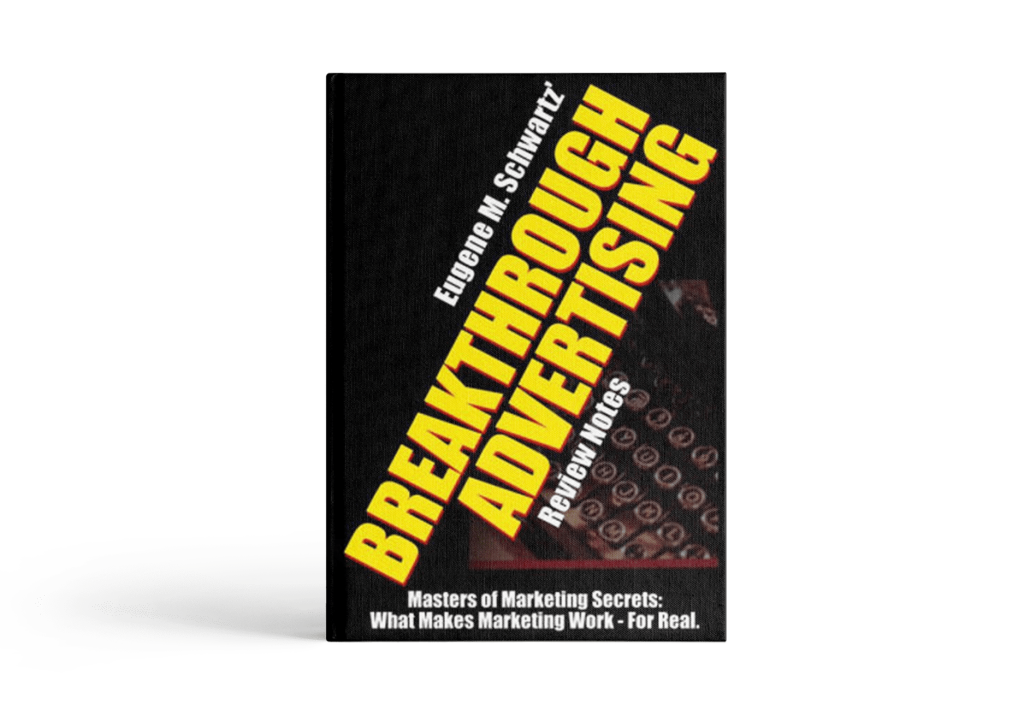 If you've not read this groundbreaking title yet, drop what you're doing and get it immediately. Arguably one of the best memoirs/manual hybrids available on the subject of advertising. Written by a titan of the industry, you'll learn common pitfalls and practical advice on how to create great ads. Absolutely essential reading for every marketer.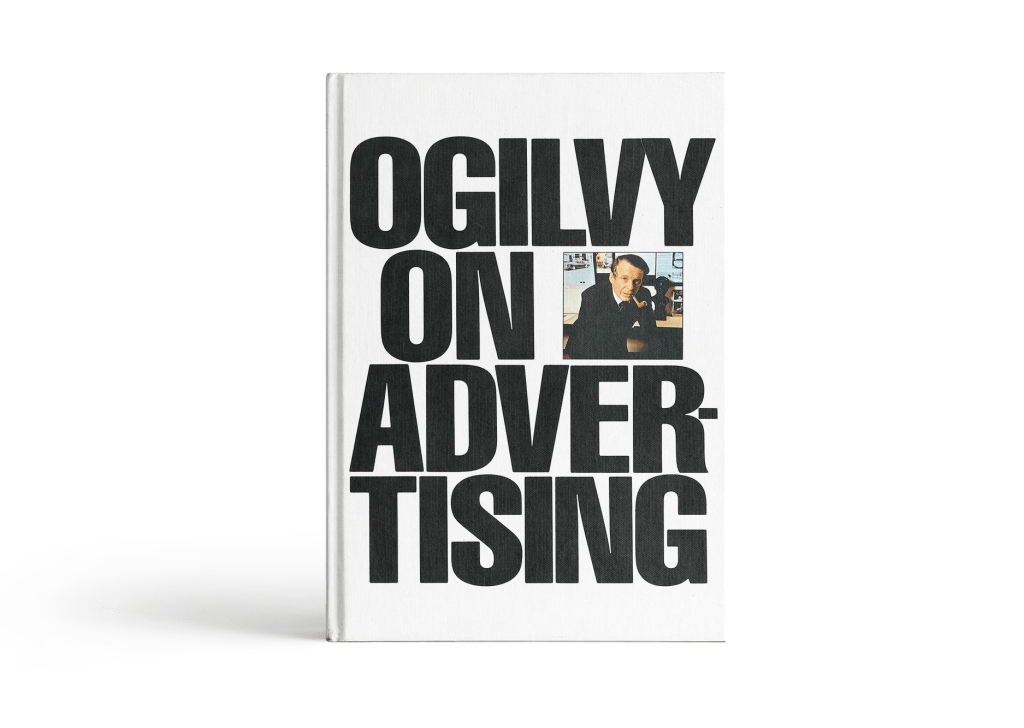 While a bit on the old side now, this title is still a testament to the value of sampling and test marketing as a core promotional mechanic. It's quotable and applicable to even the modern media of today. A must-read advertising book for any agency-style team structure.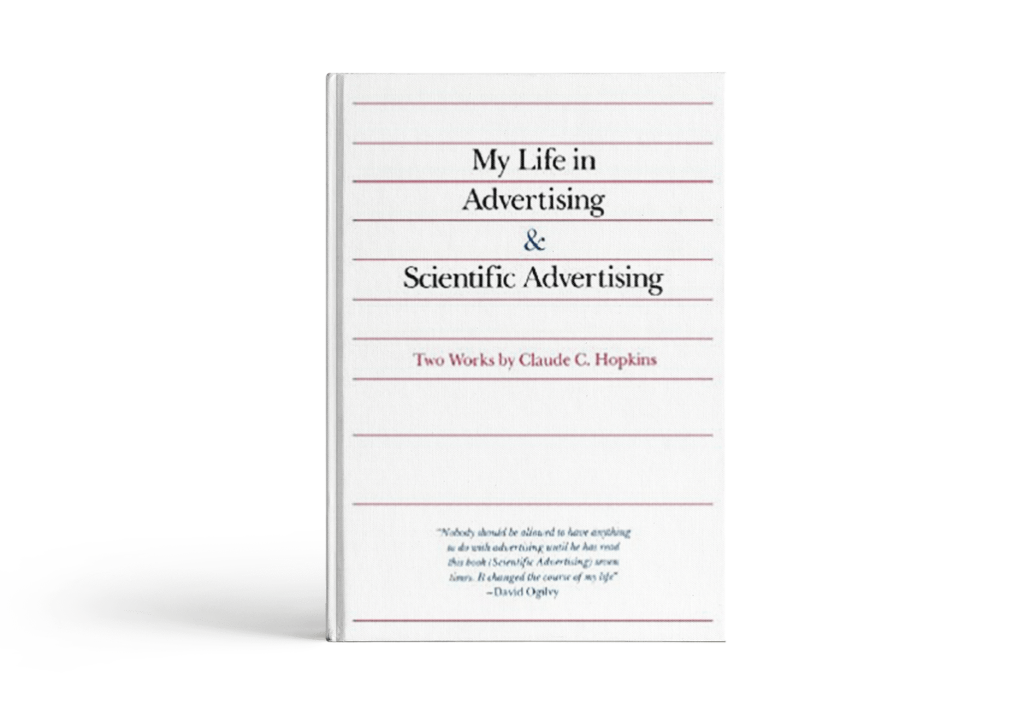 This volume really drives home the importance of branding as it relates to sales and advertising. You'll explore how visual presentation and emotions impact the consumer. Plus, you'll learn about ways to influence how your product, company, and service and talked about in word-of-mouth referrals. A key title for any design, brand, or strategy arm of your business.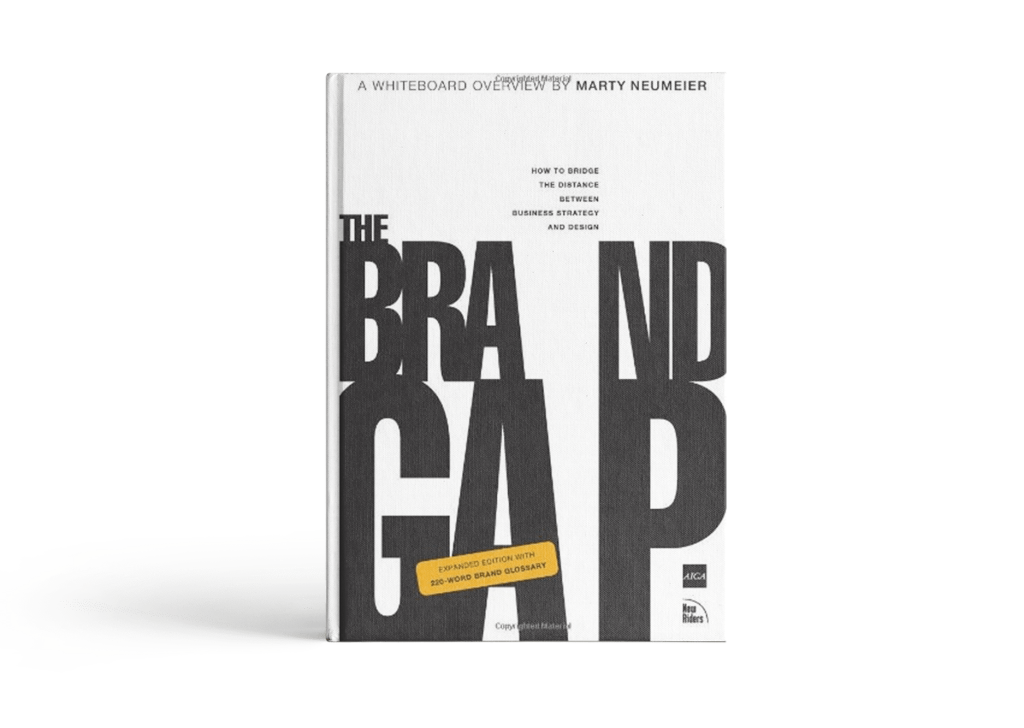 A hearty collection of memos, blurbs, and notes collected by family and friends, this title provides a look in the mind of true great advertising. You'll explore key milestones and advice given and received over his long career. It's a great resource for unfiltered access to defining moments including the seminal "The Theory and Practice of Selling the AGA Cooker." A must-read for any sales or marketing leader.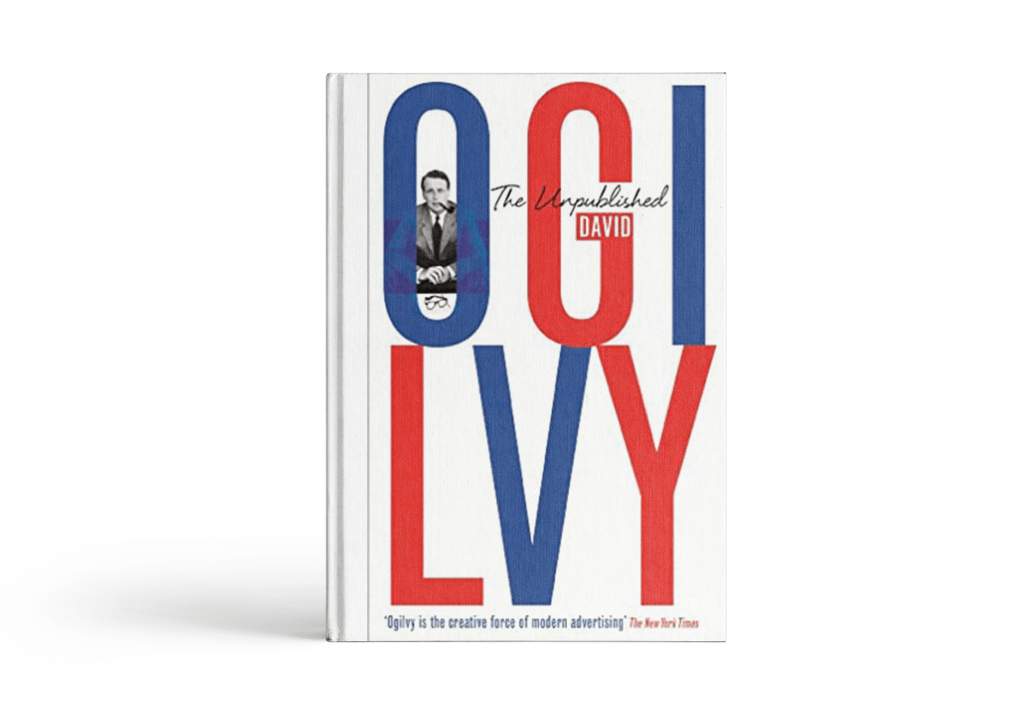 At the heart of this often tongue-in-cheek look at advertising in the modern age are the four core principles of great ads: authenticity, conflict, simplicity, and storytelling. After more than three decades in the industry at firms like The Martin Agency and GSD&M, Mr. Sullivan shares what it takes to stand out from the crowd and avoid ad-killing blunders. This title is ideal for young advertising or marketing professionals.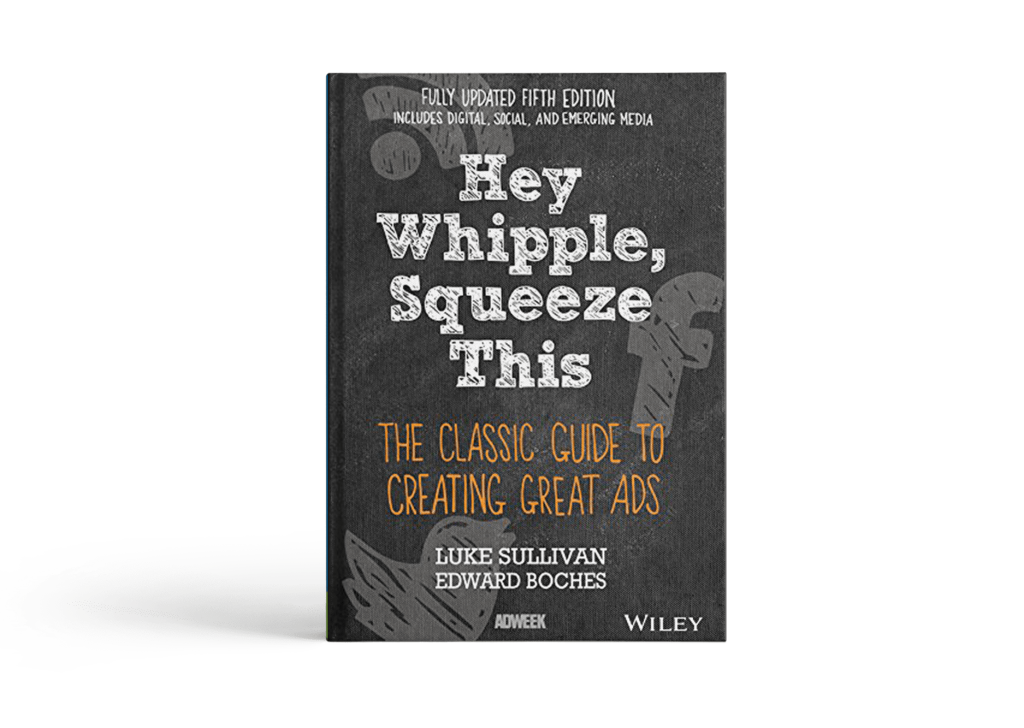 Books on content marketing & copywriting
Super important reads for all marketers – who work with sales, education, and entertainment content. From writing ads to powerful blog posts – you should never let go of advancing in this field if you want to advance as a marketer.
Probably the best collection of conversion copy ideas and templates around, Mr. Kennedy teaches businesses how to write in a compelling way. Learn the tricks of the trade from one of the leading experts in direct response copywriting. As one of the best marketing funnel books out there for closing deals; your sales team will thank you.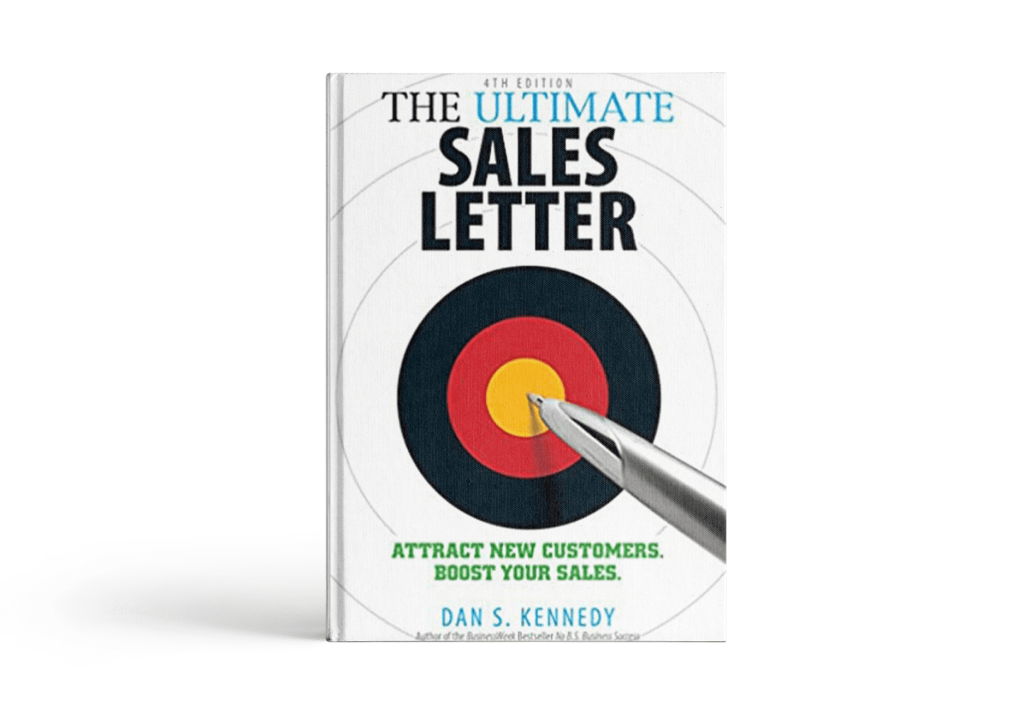 When your content master recommends a book, you take it to heart. One of the best content marketing books, this title focuses on disruption. It teaches companies how to cut through the clutter of modern advertising channels to use storytelling to nurture customers. It throws hard-selling philosophies out the window and focuses on problem-solving, trust-building, and encouragement.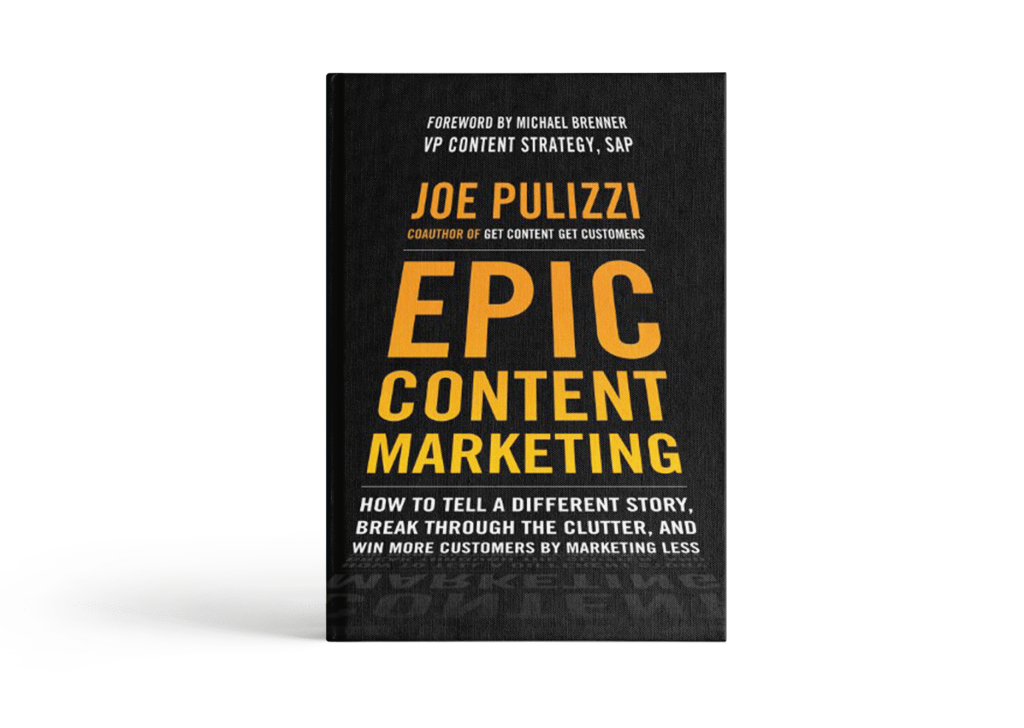 Written by a formative expert in social media marketing, Venynerchuk shares examples, and tips to help brands grow on social. Through 'jabs' of content marketing and 'right hooks' of sweeping, integrated campaigns; learn from the best.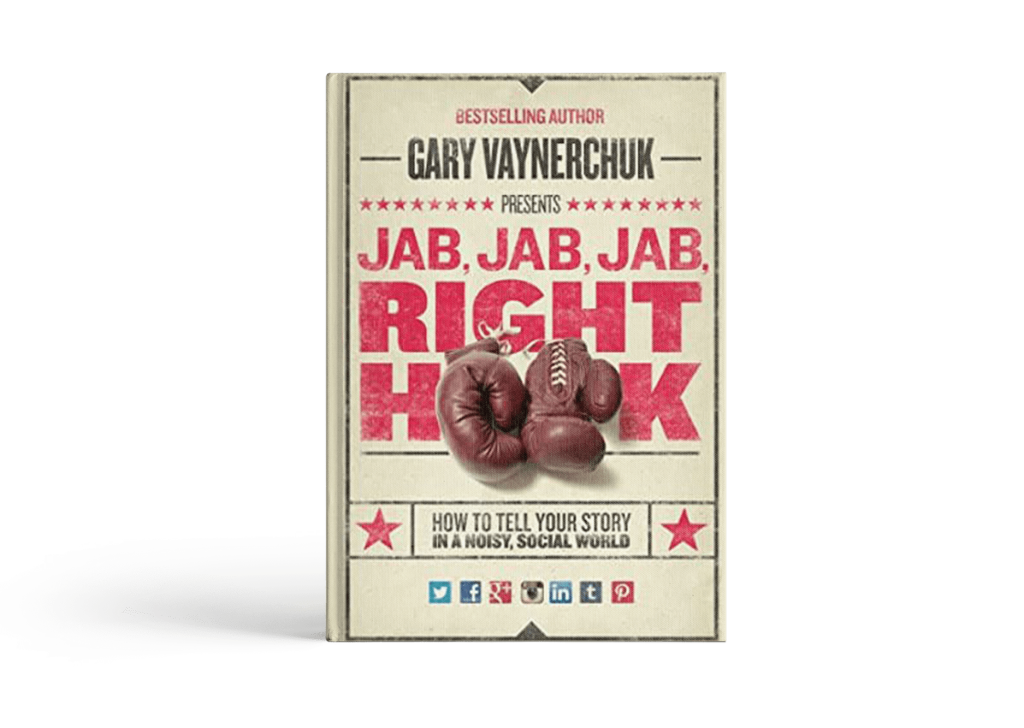 If you're keen to learn how to evoke emotion, communicate your value, and stand out as a brand; this book is a keeper. Koorhan's simple guide to storytelling formulas is sure to improve your customer adoption and advocacy rates.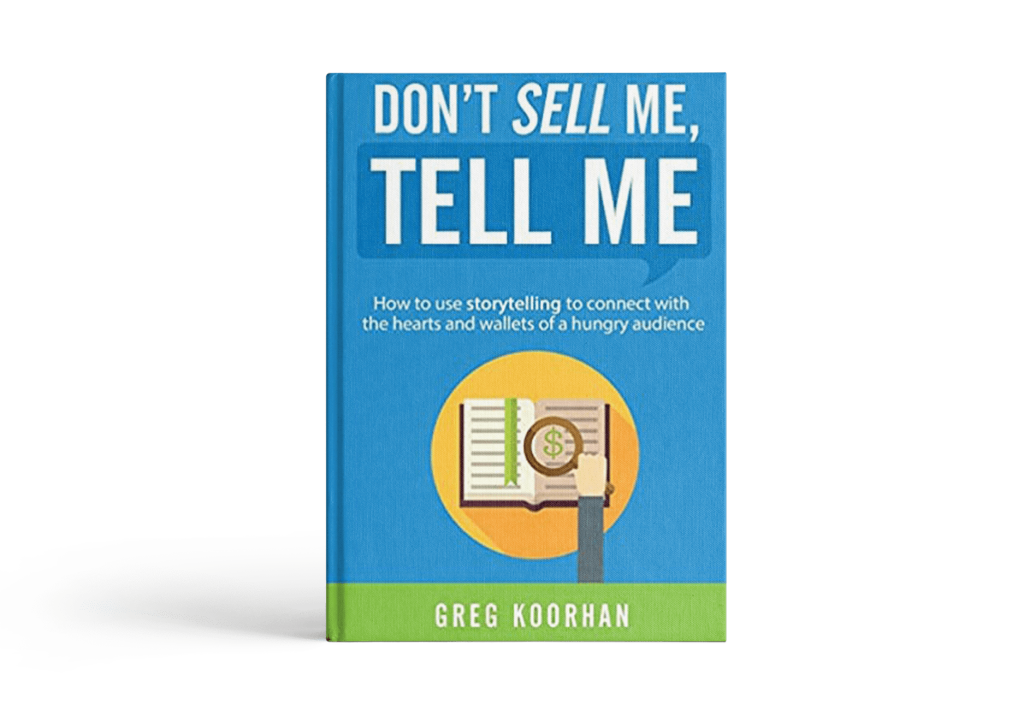 Deep dive into why people buy and communicate your story with Miller's seven easy tips. If you're in need of more effective messaging and a simplified story, this is the book for you.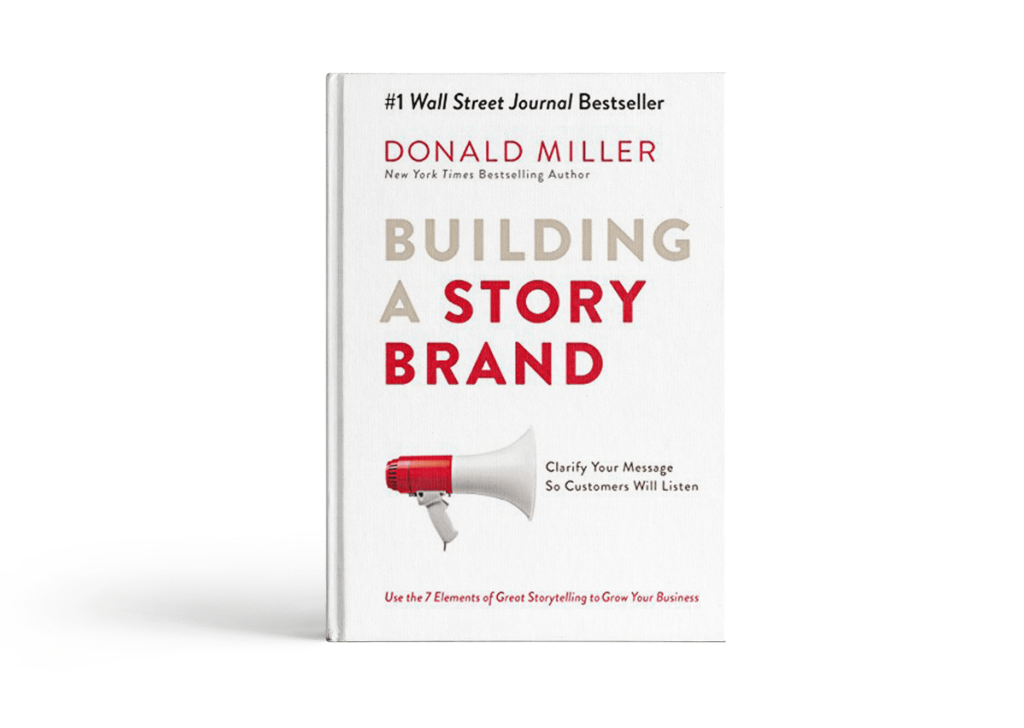 Handley breaks down barriers and clears up writer's block in this authentic title. Explore common content marketers must produce and why. Learn how to narrate your brand story, simply. It's a solid guide to corporate storytelling.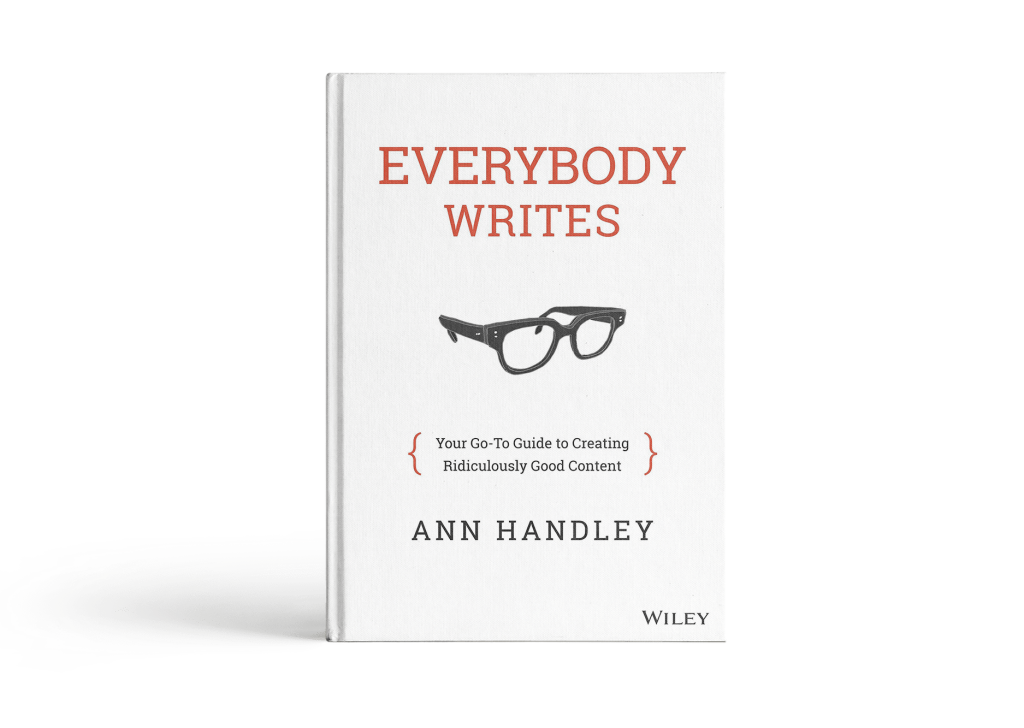 SEO isn't a mystical practice. Wuebben breaks it down into well-written content that appeals to humans and bots alike. As a practical online marketing book, you'd be hard-pressed to not find quick wins to apply to your own business.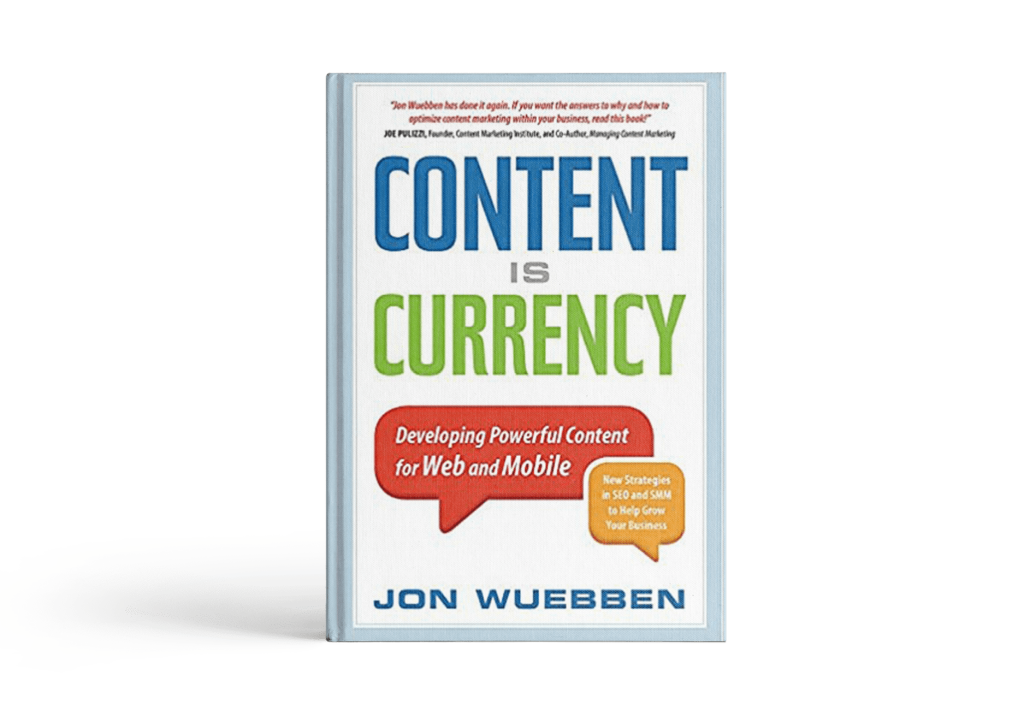 This title encourages you to stop swelling and start answering for better SEO rankings and reach. Sheridan explores time-tested methods of improving your website's visibility simply by providing accurate and useful information. And, you'll gain more advocates with such a helpful presence too.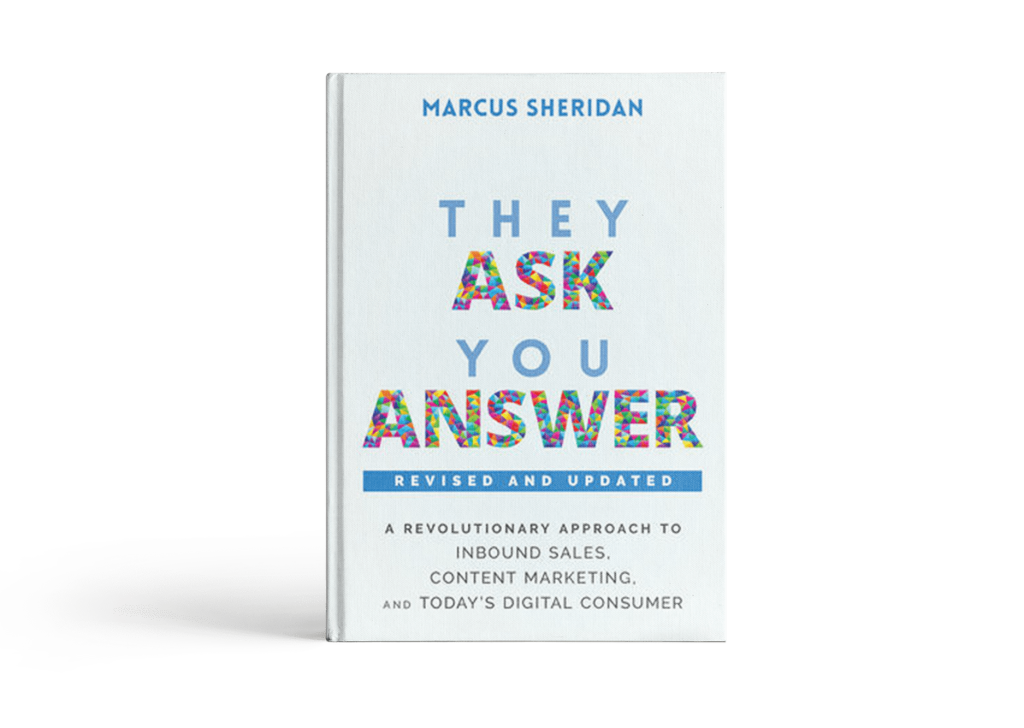 Instead of a focus on volumes, Frisch encourages companies to adopt a content experience approach. Think of the feeds of Facebook, Twitter, and Instagram. They're popular! You'll learn how to deliver more content that's of interest to your visitors so you can capitalize on the attention economy.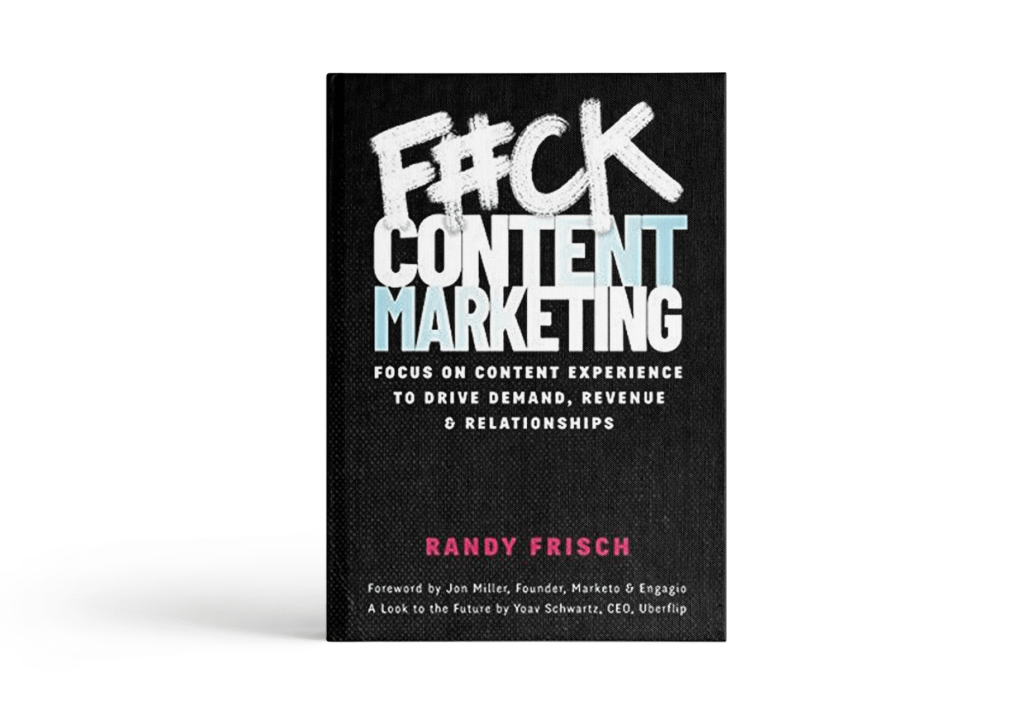 Books on sales – not only for the sales team!
We recommend these books be read in a course. Together, they form a powerful toolkit of tips and tricks to understand the Top Of Funnel – the closure of the sale process. A must for any high-performing sales function; discover how to pitch anything and close any deal.
What do FBI hostage negotiations and sales have in common? More than you might think. By learning FBI tactics from extreme anchoring to mirroring, you'll conduct more successful negotiations in your own business. The volume teaches practical techniques to make you more aware during talks and provides opportunities to gain an advantage.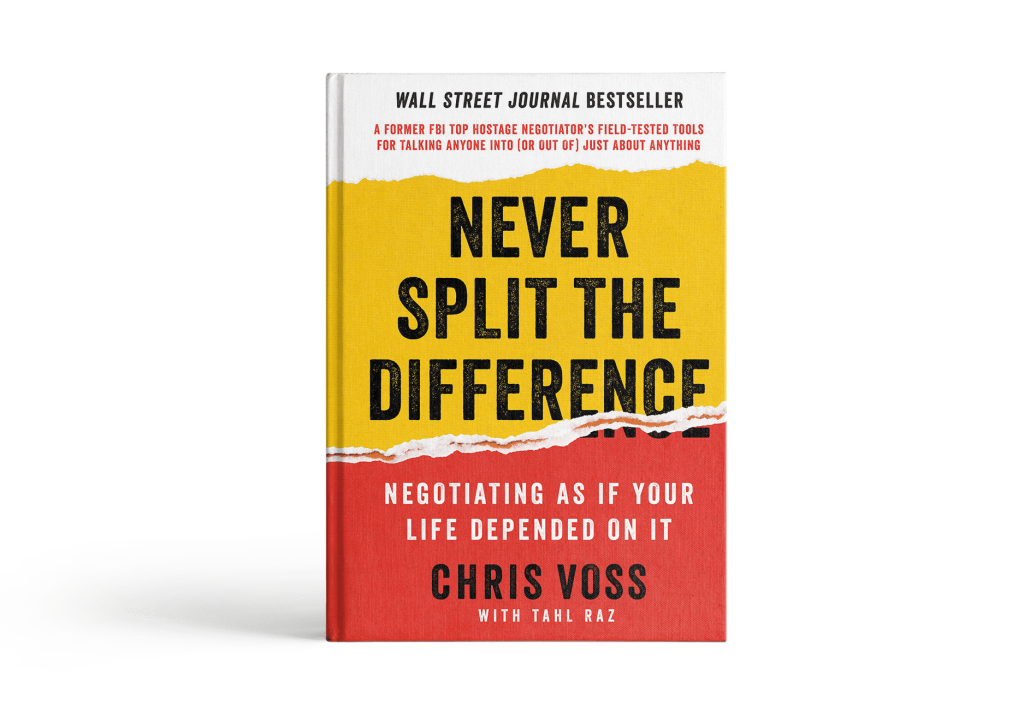 Identify and work through the 12 critical areas of improvement one by one in this easy-to-follow title by a recognized sales leader. Mr. Holmes zeros in on a common pitfall across all businesses: fragmentation. He encourages the reader to focus and prioritize to lead their sales and marketing teams to new successful heights.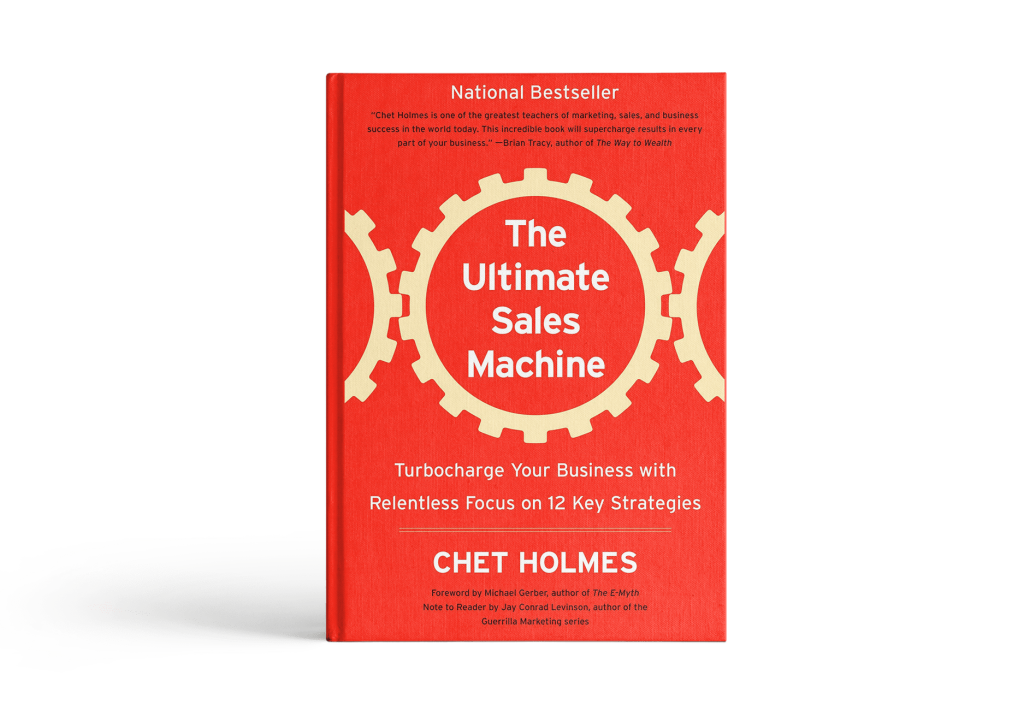 Packed with 100 ways to get the deal done, this title is recommended reading for salespeople at any seniority level. It helps even beginner salespeople overcome objections and focus on the end result they want to achieve; the sale. Easily adaptable to any environment, these tips will strengthen sales funnels by adding a much-needed sense of urgency.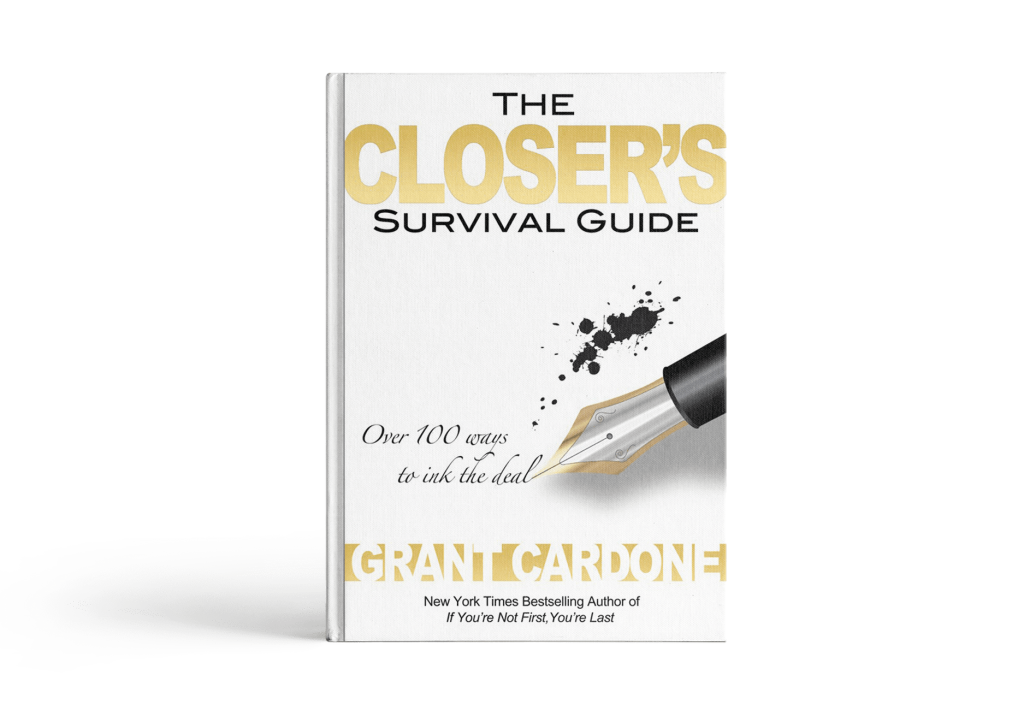 In this title, you'll learn the "STRONG" method of pitching. These six tenets will see your team position any product correctly, using principles of neuroscience to guide them. Perfect for sales teams at all levels, Klaff's methods are easily transferable to any product or service in our modern marketplace.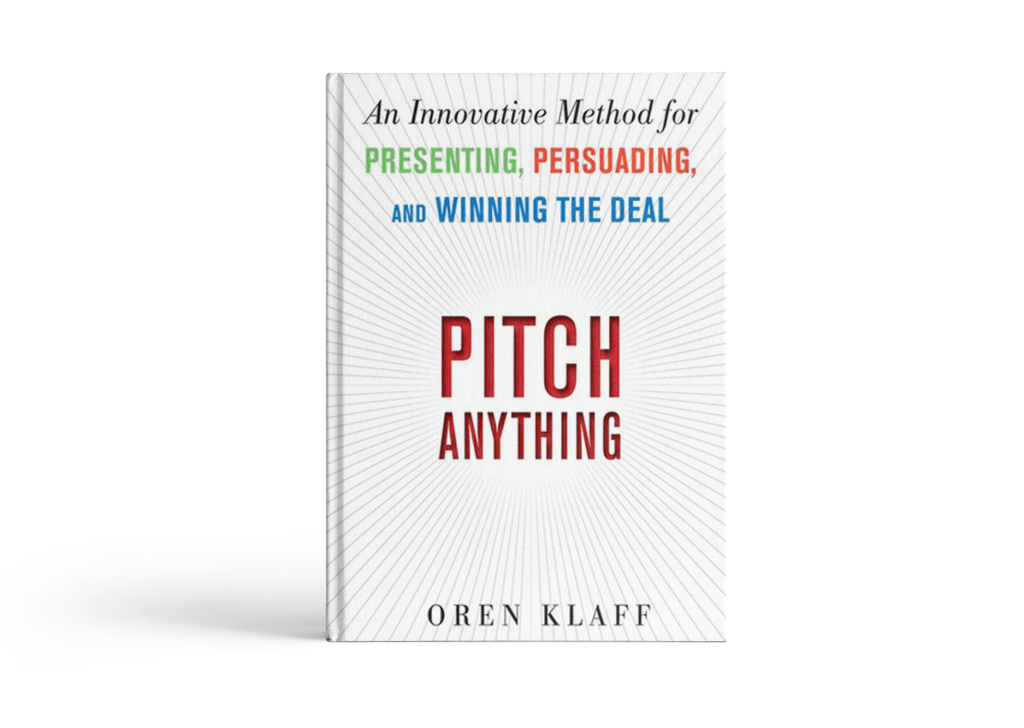 Resources for further development
At Tribe47, we offer loads of tips and tricks on everything from sales funnels to product sampling. In fact, we're hosting a webinar packed with marketing insights on funnels for all the leaders and business owners out there looking to supercharge their growth through skill-building. Chances are you're doing fine, but there's room for improvement that would positively impact your bottom line.
According to Indeed, "Employee training programs help improve the knowledge and skills of employees to match the various changes in the industry. These improvements will positively affect the productivity of workers, which can increase the profits and efficiency of an organization."
If you're looking to optimize your returns this quarter by acquiring new customers, growing your business, and fighting stagnation, click here to join us.